Scrap Car Wrecker Sydney: Get Paid More For The New Car Parts!
Posted On May 30 2022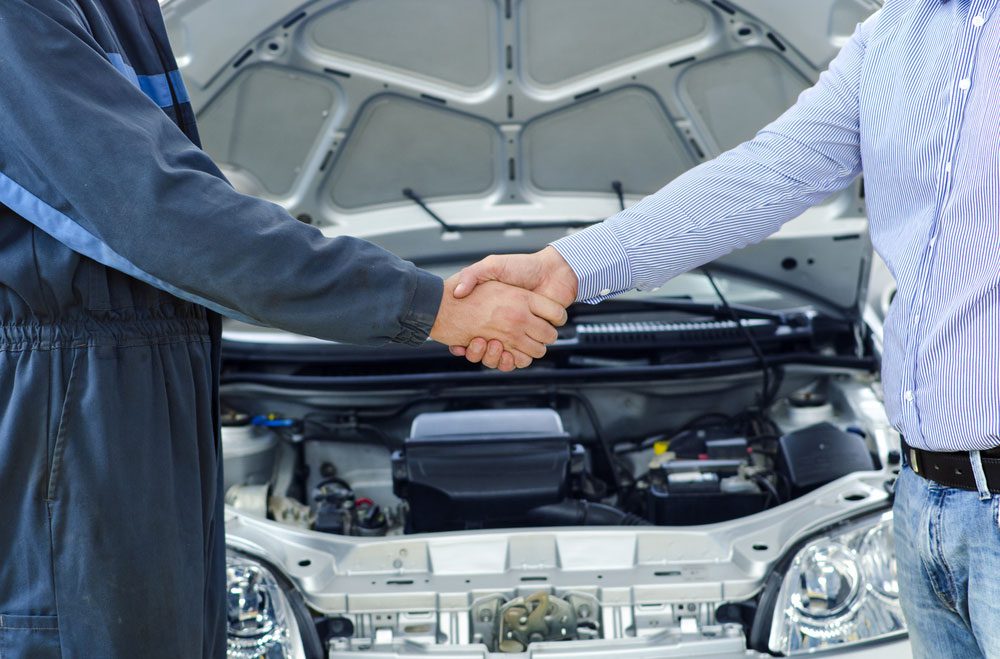 It can be challenging to say goodbye to a beloved vehicle. However, if your car demands extensive repairs, it will be more cost-effective to sell it for parts. Cars can be among the most expensive items you'll ever own. Perhaps yours died prematurely due to an accident, or you drove it as far as possible. Are you looking for an article that solves your queries regarding "how to
sell my old car for cash
so that I can get good cash for old cars?" Read the blog to find out the answer! If your car isn't running or worth much in its current condition, selling it for parts or scrap metal may be more valuable than running it for transportation. You've probably heard the expression "worth more than the sum of its parts." In the case of a vehicle, the opposite could be true. The total value of your car's parts may be greater than what you'd receive if you sold it. The potential difficulty is the time and effort required to "harvest" used car parts from an older vehicle and buy auto parts or sell your junk vehicle for cash individually. The first option is to
cash for scrap cars Sydney
on a website with forums dedicated to your car's specific make and model. It allows you to concentrate your efforts on buyers looking for details for the type of car you have. Because of shipping costs, oversized and heavy amounts will most likely be most cost-effective to sell locally. On the other hand, small items may command a higher price if listed on national websites. The first step for you is to look at what the vehicle has in terms of individual valuable parts. It is the assessment phase, and if you lack mechanical skills, you should complete this task with the assistance of an experienced mechanic. The mechanic can assist in determining which parts are suitable for sale, assessing their condition, and even "pricing" some of the more essential details and systems. After taking inventory of the salvageable parts in your car and noting their condition, followed by figuring out how much each component is worth. Unfortunately, there is no single source for this information, so spending a significant amount of time on the websites will usually entail.
How to Negotiate a Reasonable Price for Individual Car Parts?
If you have no idea regarding the value of your junk car or car parts, getting what you think is a fair price can be challenging. As a result, it makes sense to research used part prices for your specific car's year, make, and model. Look online for a few places that sell used car parts and compare prices for details you believe you can sell. After researching prices, make a long list of the parts you want to sell. Please make sure they're clean and take photos from various angles to demonstrate the actual condition of the position you're selling. Once your listing is complete, list the interest for sale on several websites or put it up for auction on an online auction site. Keep a safe-made list of the values and the source of each value because you will need to price the items individually to sell them. It would be best to be cautious because you need to give potential buyers a reason to buy apart from you, an unknown individual, rather than an established retailer or salvage yard. After you've determined the value of each part, the next step is to remove it from the vehicle, followed by cleaning it. You must then photograph it for use in your sales efforts. In addition to the price, you will need photos that accurately depict the part and a detailed description.
Conclusion
Individually selling your car's parts can take much longer than selling your vehicle as a whole to someone (or a junkyard) for its parts. However, selling your vehicle for details can be a wise financial move if the value of the parts exceeds the value of your car as transportation. And if you can sell the parts yourself, you can make even more money.