Cash For Cars Fairfield
Cash for car Sydney is an excellent car buyer. We offer exceptional cash for cars Fairfield service. The service will benefit all car owners looking for a service to sell their junk vehicles. 
[]
keyboard_arrow_leftPrevious
Nextkeyboard_arrow_right
Get Paid Instant Cash For Cars Fairfield
We prioritize providing our customers with a fast, straightforward, and beneficial experience. What distinguishes our service is our commitment to instant cash offers. We understand the essence of time and the importance of a stress-free transaction.
Our vast experience in the auto market allows us to provide offers that reflect the worth of your car, regardless of its age, model, or condition. Give us a call at 02 7203 5891 and get as much as $9999 cash for cars Sydney.
Furthermore, our team of professionals is trained to handle all the necessary paperwork. We focus on making the process smoother and stress-free for you. From the moment you contact us to the point when cash is in your hands, our objective is to make everything as simple as possible.
Our reputation in Fairfield is built on trust, transparency, and a commitment to our customers. We aim to uphold this reputation by ensuring that each client walks away satisfied with our service.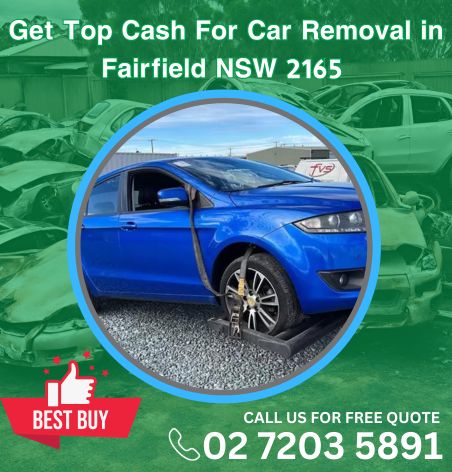 How It Works?
Selling your car in Fairfield has never been easier. Contact us today, schedule the pickup, and get paid instantly for your vehicle. Experience a hassle-free and efficient process with our professional team.
When you decide to sell your car, simply reach out to us by phone or fill out our online contact form. Our friendly team will be ready to assist you and gather the necessary information about your vehicle.
Once we have the details of your car, we'll work with you to schedule a convenient pickup time. Our team will come to your location in Fairfield NSW 2165 to collect the vehicle, saving you the hassle of arranging transportation.
Step 3

Get Paid on the Spot
When our team arrives for the pickup, they will inspect the car to ensure its condition matches the provided information. Once everything checks out, we'll hand you the agreed-upon cash amount on the spot. No waiting, no delays.
Our Services: Hassle-Free Cash For Car Removal In Fairfield
Our services are not limited to offering cash for cars Fairfield; we offer other services as well. Our team has advanced tools and techniques; hence, we can pick up the smallest to largest vehicles.
We Buy All Makes & Models: Get Cash for Your Car in Fairfield
We buy vehicles of any make and model and pay cash based on the condition of the vehicles. Our team is trained to handle every vehicle and is equipped with the latest technologies.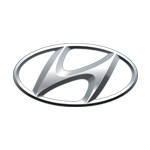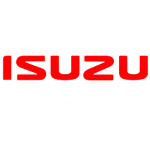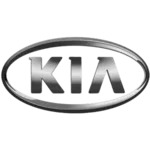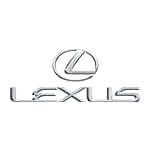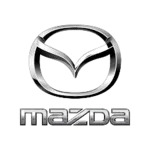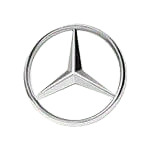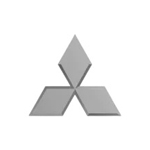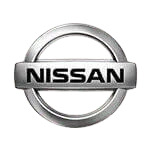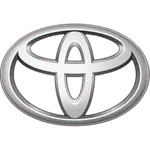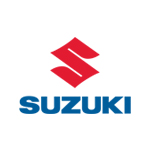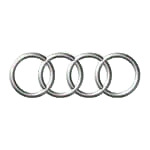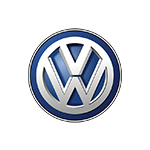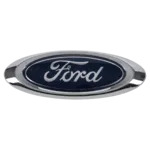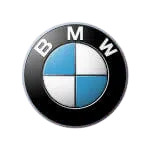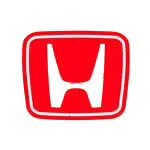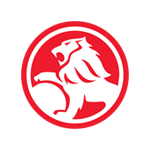 Get a Free Cash Offer Today!
Our primary goal is to transform the traditional car-selling process into a seamless and enjoyable experience for you. From the initial inquiry to handing over the keys, we guide you every step of the way. Our professional team is equipped with extensive market knowledge. It enables us to offer you the best possible price for your vehicle.
Other Areas We Serve
We proudly serve various areas beyond Fairfield NSW 2165. Our services extend to numerous suburbs, ensuring that customers in neighboring areas can also benefit from our convenient and reliable car removal services. Whether you're in Smithfield, Carramar, Kings Park, or any other nearby suburb, our team is ready to assist you with hassle-free car removal, offering top cash prices for your vehicles. We strive to provide exceptional service and make the car selling process easy and convenient for our valued customers across different areas.
Do you know what Fairfield NSW 2165 is known for?
Fairfield, NSW 2165, is a diverse and vibrant suburb in Western Sydney, Australia. Known for its rich multicultural tapestry, Fairfield boasts a wide array of international cuisines, shops, and cultural festivities that reflect its varied community. From the bustling streets of the Fairfield City Centre to the serene spaces like the Fairfield Adventure Park, the suburb blends urban life and green retreats. Historically, it played a significant role in Sydney's agricultural and industrial growth. Today, Fairfield is a testament to Sydney's evolving cultural landscape, offering residents and visitors a taste of the world in one locale. Wikipedia
Postal code: 2165
Elevation: 15 m
Population: 18,596 (2021 census)
Established: 1807
FAQs (Frequently Asked Questions)
If you have any other questions or concerns, feel free to contact us, and our friendly team will be happy to assist you.